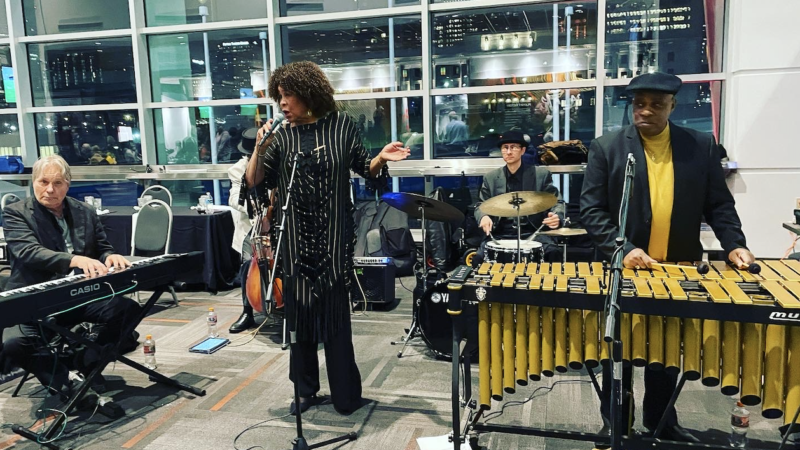 ULA Unsung Heroes Dinner 2023
The evening begins with a cocktail hour starting at: 6:30pm
Join us for an unforgettable evening at the ULA Annual UnSung Heroes Dinner 2023! This in-person event will take place at the Great Lakes Science Center in Cleveland, OH. Prepare to be amazed as we celebrate the unsung heroes of labor, who have made a significant impact on our community. Come and enjoy a night filled with heartfelt stories, delicious food, and great company. Don't miss out on this opportunity to honor those who have made a difference in our lives. Mark your calendars and get ready for an evening of appreciation and inspiration!
If you would like to nominate an Unsung Hero for 2023 please click the button below. Once you have clicked the button, download and fill out the fillable PDF, complete the information, share a short Bio about your nominee, pick out a flattering photo of your nominee, and then please attach ALL materials to an email and send them to Ashley Crock at: [email protected]
Please have all of your materials sent to make your nomination by the October 31st, 2023 deadline.
For further information please email or call Ashley Crock: [email protected] Phone: (216) 816-1952
Checks are preferred, Please make checks payable to: United Labor Agency Mail to: 737 Bolivar Rd. Cleveland, OH 44115
Great Lakes Science Center: 601 Erieside Ave, Cleveland, OH